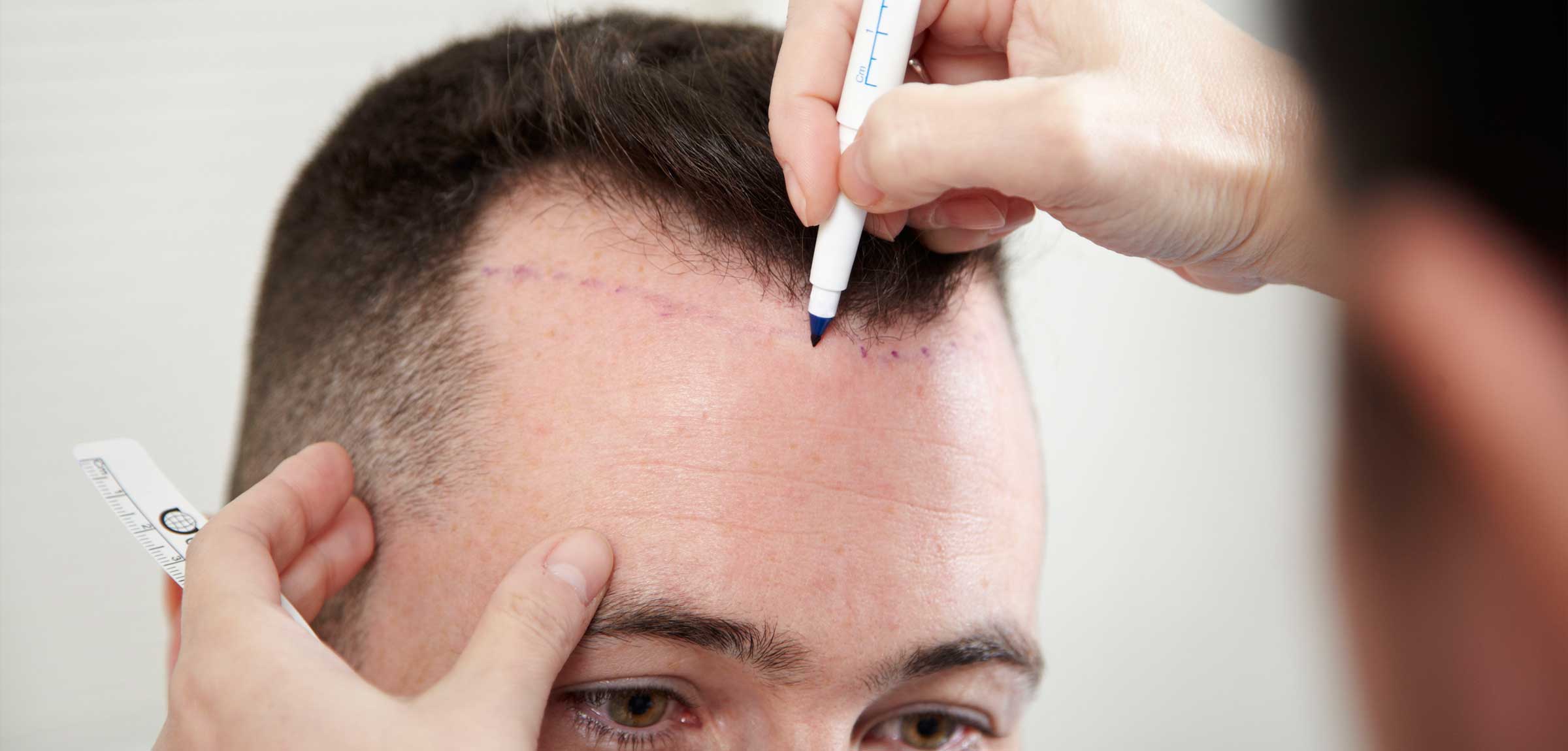 Hair transplantation in itself is the major decision that you have taken but rather than entering lightly you must do some homework about the considerations for this surgery
FUE or FUT?
Work beforehand to know about  the pros and cons of both the procedures FUT and FUE so that you could decide about the suitable method for you. Both methods differ from each other in the way of extraction of hair follicles former is done with removal of strip but later is done with removal of individual hair follicles.
Dark or Light Skin?
Texture of skin can make difference to the hair transplantation procedure as for the person with Caucasian skin different tools and techniques will be used to restore the hair with natural appearance so it is important to choose the surgeon that works according to your skin type
How much to pay
Transplantation can be expensive one for some depending upon condition of hair loss, extent of baldness and expectations so it is important to have estimation of hair transplant cost according to your budget.
Is there risk?
Transplantation surgery is considered to be safe but still ask your surgeon about the potential risks after surgery and what will be the policy of clinic in case of any complication
What will happen next?
You must be prepared and determined for after care as it is important for quick healing and recovery. It is important to find out all details before hand about the care and looks after surgery so that you can prepare yourself to stick to your plan
How after results look like?
If you have considered for your hair restoration then you must have dreamed and imagined for your looks after surgery. Generally after surgery you can witness hair growth after 3-4 months then it remain progressive naturally for rest of life. The actual results of natural and dense hair can be seen within a year. But it is important to discuss with the surgeon beforehand about estimated results and your expectations so that you can know about the possibility for fulfillment of your dreams.