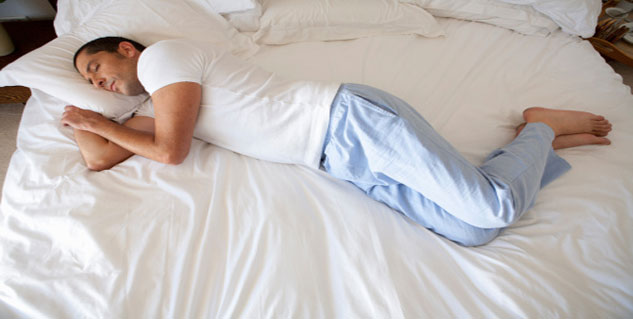 With the increase in the preference of people for hair transplant it becomes important to be aware for the patient about the correct sleeping techniques and posture that not only boost the growth of hair follicles and keep you healthy after treatment but also prevent them from shedding.
Proper Sleeping techniques after surgery
Sleep by your sides not flat on your backs as the scalp becomes very sensitive after the hair transplant so flat sleeping can lead to swelling and even it can disturb your sleeping.
For the 3-4 nights doctors suggest to follow the fixed sleeping patterns that has to be followed from the very first night after surgery
Proper sleeping pattern and sound sleep is important for maintaining the newly transplanted hair and allow the grafts to settle into scalp even the proper sleeping pattern is essential to avoid the hurting ourselves while sleeping in the state of pain or swelling.
Prevent your head from bumping down directly on the wooden panel as it can hurt your scalp that becomes sensitive after surgery so for initial few days sleep while keeping your head in the elevated position by keeping the pillow upright on the end of the bed.
While surgery the fluid accumulated the hair follicles must get drained so it is important to have the proper pillow support on the all sides of head and even under the head otherwise swelling can occur which generally happens due to the retention of fluid so proper sleeping pattern is essential to prevent swelling post surgery
Even frequent tossing and turning while sleeping, can a cause the fluid to stay inside the follicles so it is important to ensure the grafted area is under the pillow while sleeping after surgery.